To change up our usual flow, we decided our next project was a multifamily property. Two of the apartments were 1 bed 1 bath, and the last apartment was 2 bed 1 bath. The property had not been taken care of in years, and we couldn't wait to jump in and give this baby a quick shine.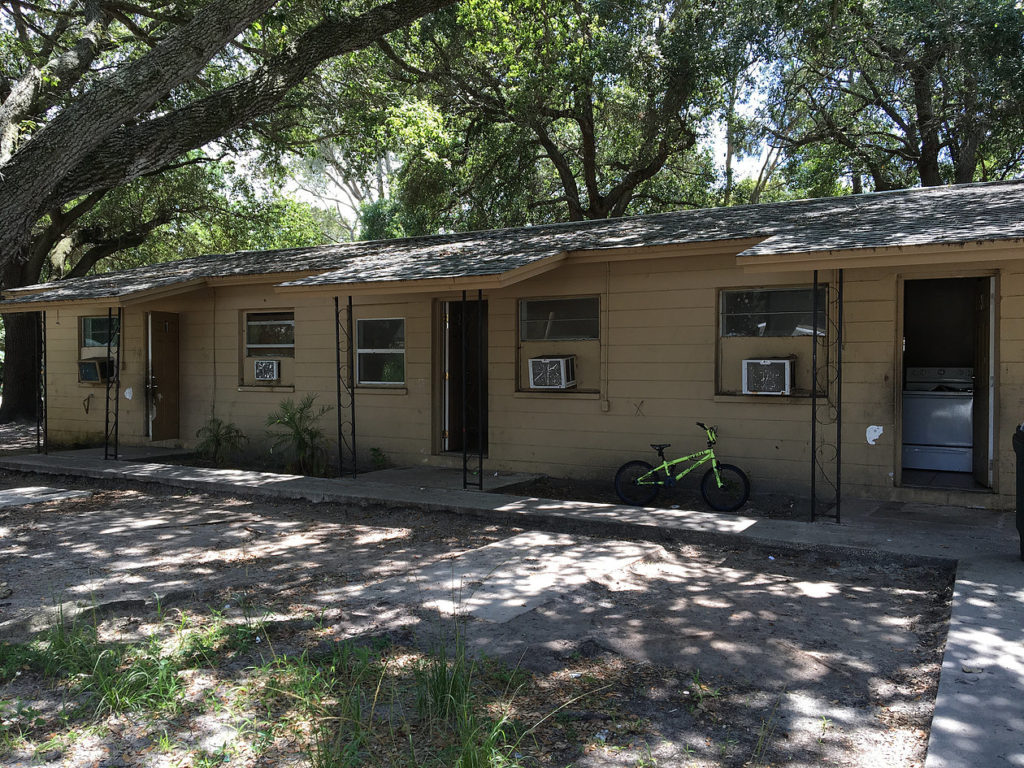 Once again, one of the most difficult aspects about this project, is when the previous tenants had moved out, they had left most of their furniture (and trash) behind.
As you can tell, this triplex was in NEED. It was dirty, abused, and in terrible need of upgrades. It had broken windows, the hot water heaters looked like death, and almost all of the doors were needing to be replaced. But on top of everything, it needed a thorough scrubbing!
A few weeks and a bit of elbow grease later, we completed our project! Check out some of our before and after photos: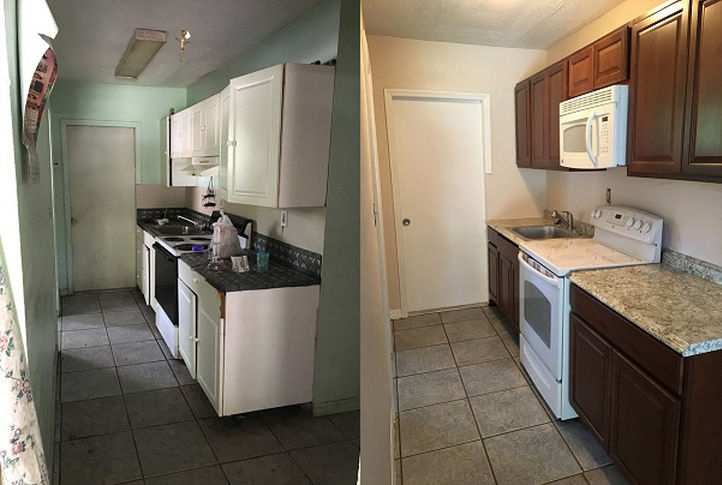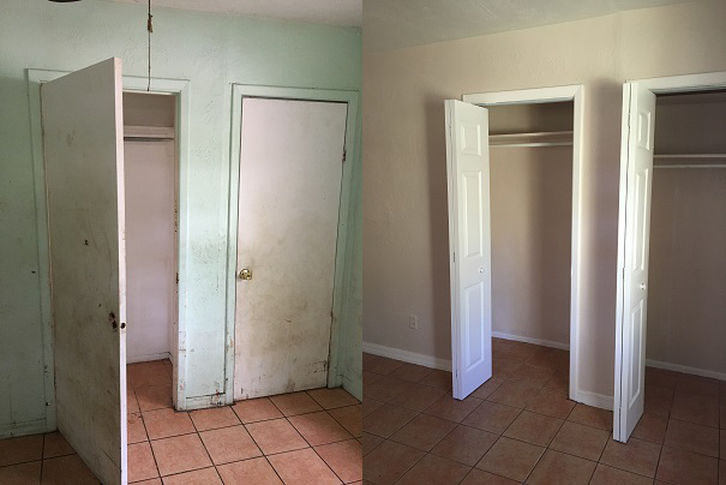 We also decided to add fencing for each individual unit to have a large fenced. Unfortunately, we didn't have as many after pictures for this rehab because it was a short rehab job and ended up being rented so quickly, but that is never a bad thing! Here are some more before photos.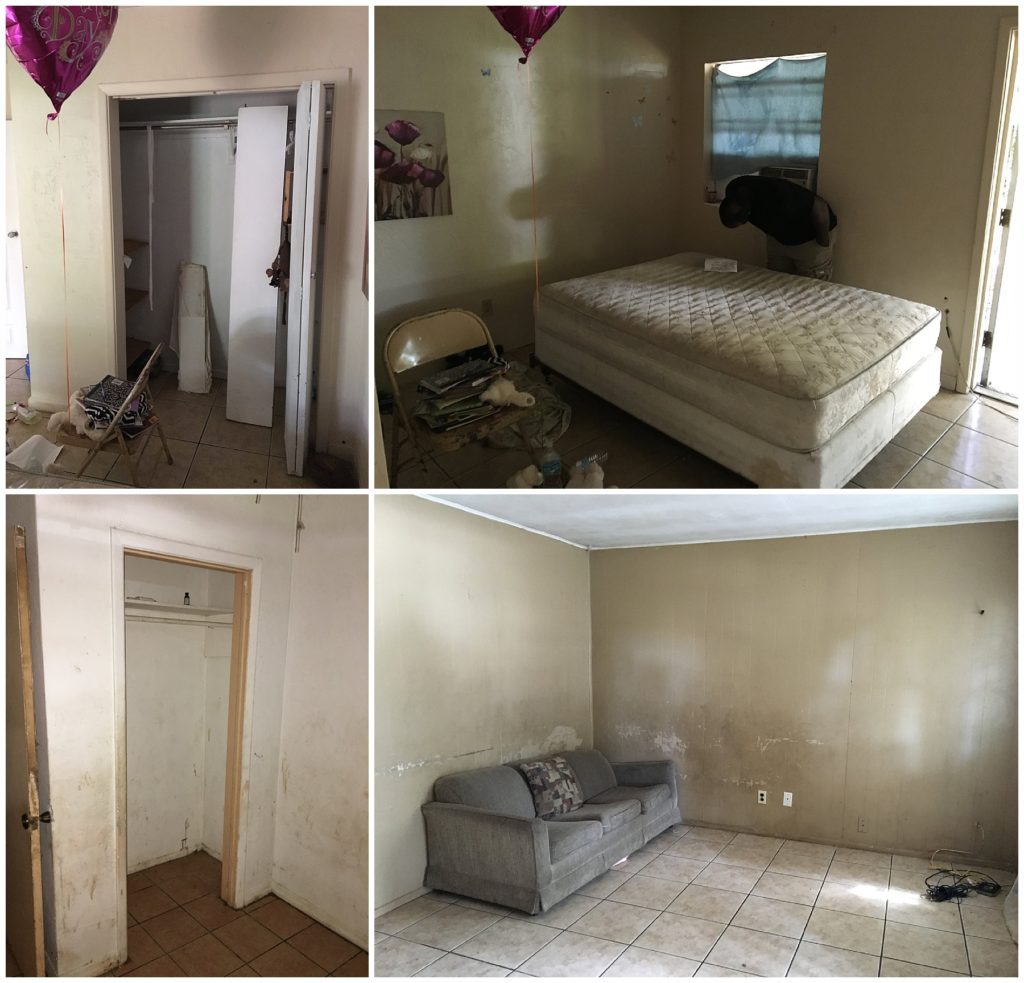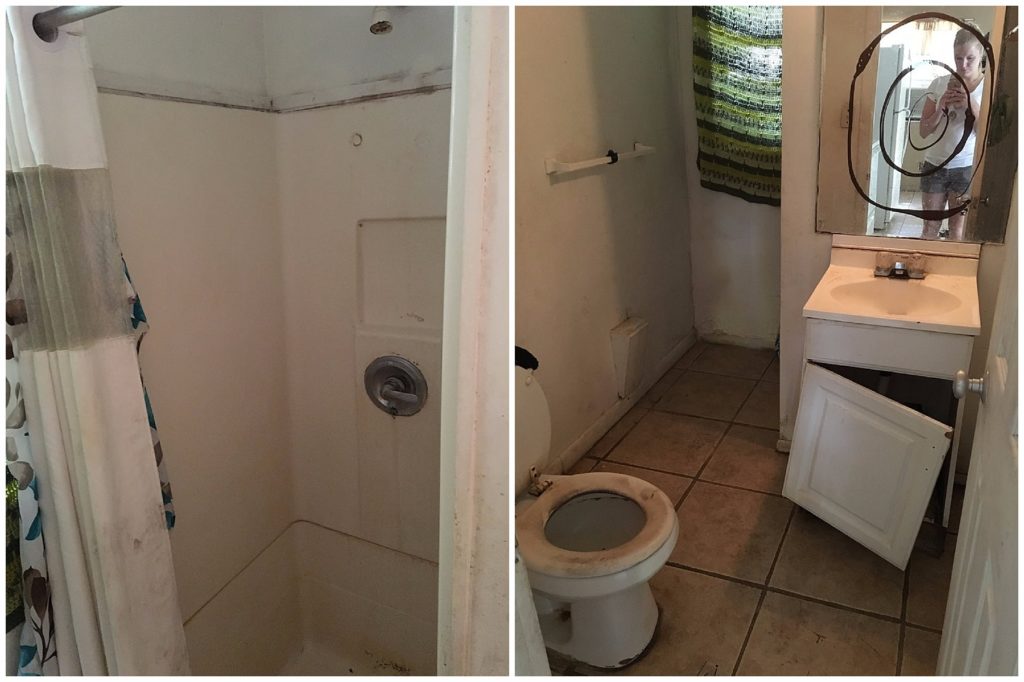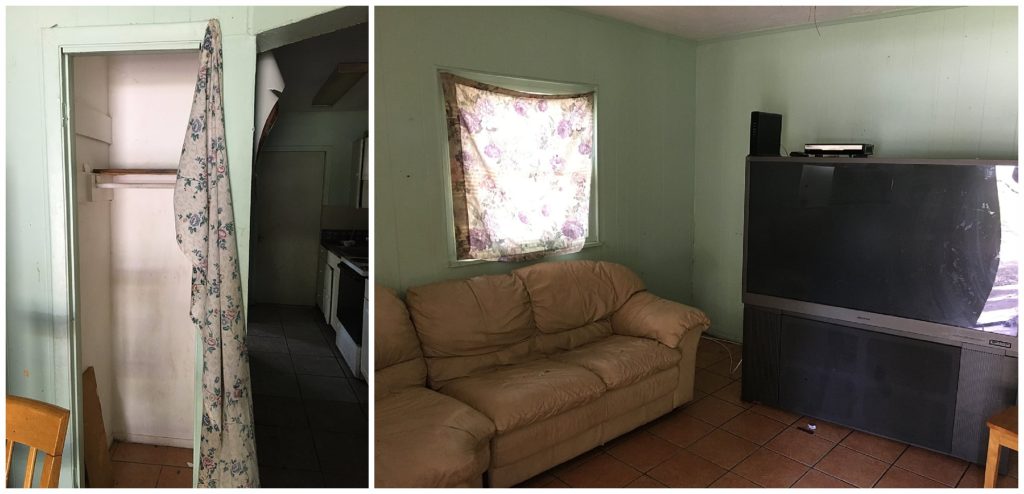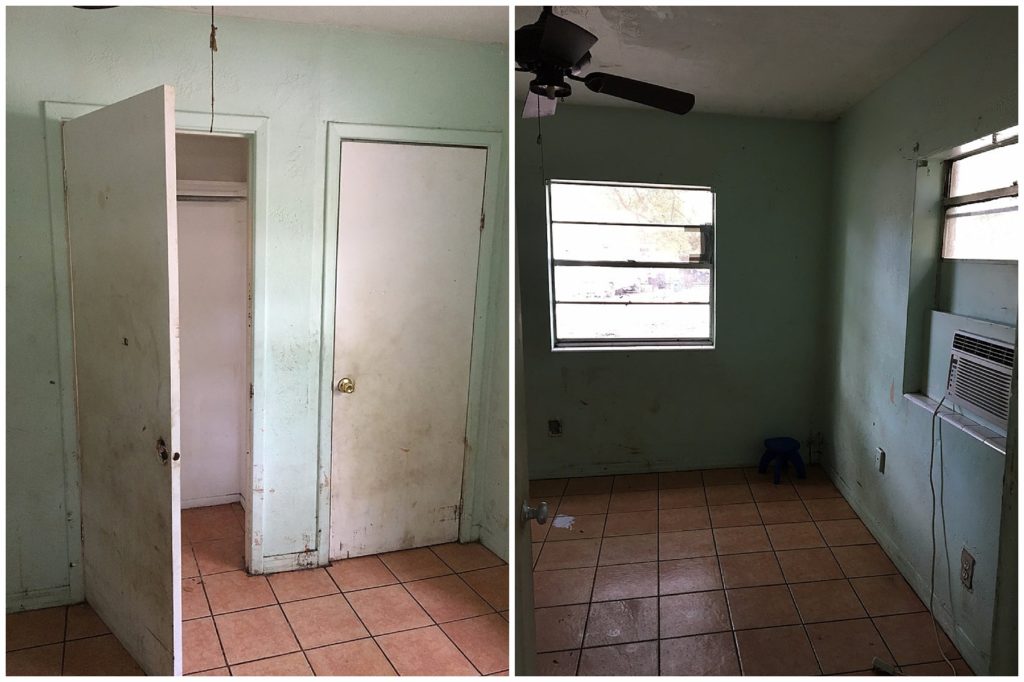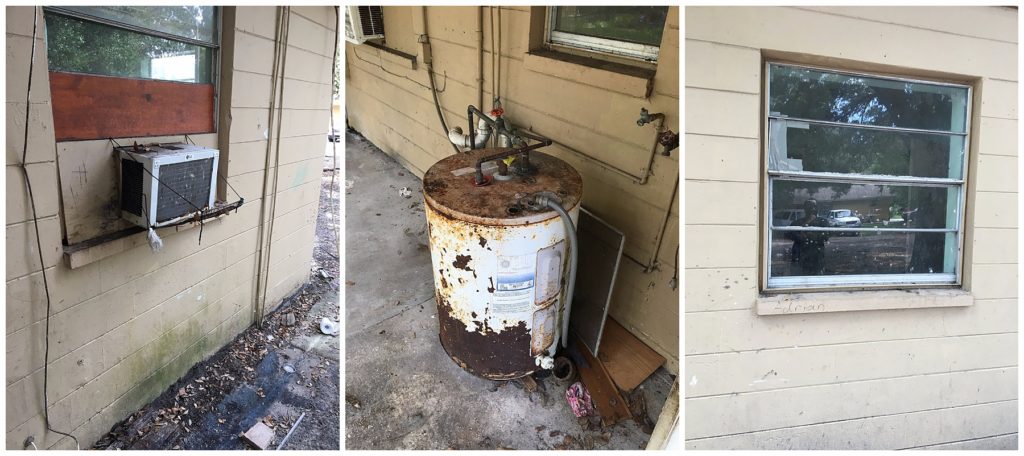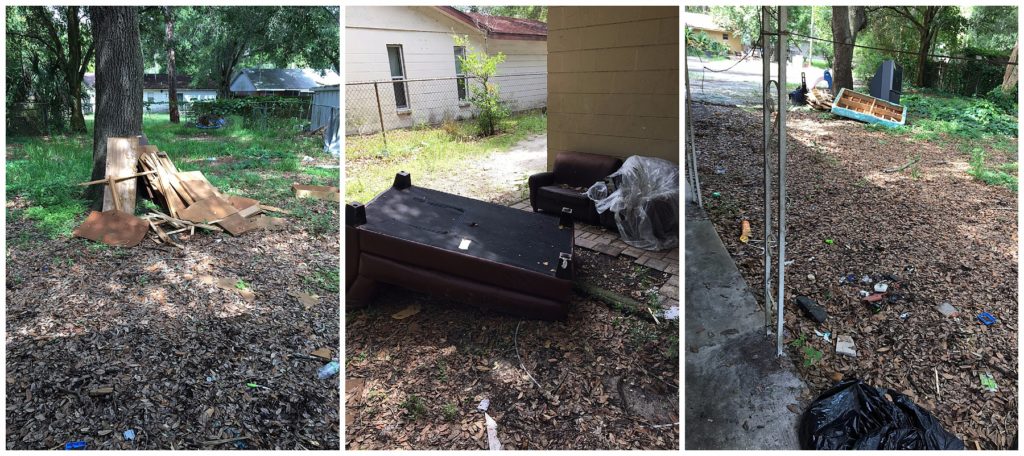 Here's a few more photos of what we did! Now to our next place…