Meet Your Contractor, Lauren Connors
Lauren Connors, Building Contractor and Owner of Cayman Construction Group, was born and raised in Belleair Bluffs, Florida. As the daughter of an Interior Designer mother and Developer father, she grew up surrounded by the real estate industry. Soon she realized that like her parents, she too had an interest for all things related to real estate. Following this passion, she built up years of experience in architecture, sales, customer service, and client relations. Since then, she has carried these skills with her at her largest role with Cayman Construction Group.
Today, while working alongside her husband and business partner, Lauren uses her past experiences, alongside her love and knowledge of Tampa Bay, to meet all of her client's construction goals. She is one of only a few female contractors in her area. Lauren brings not only a lifetime of construction and real estate experience, but also excellent customer service skills to each and every transaction.
Adding to her ability to do this, she also holds an Associate's Degree from St. Petersburg College and a Bachelor's Degree from the University of Florida. Outside of her past academics and career, Lauren enjoys exercise, practicing yoga, and cooking. Above all, she loves to spend her free time with her husband and their two little boys.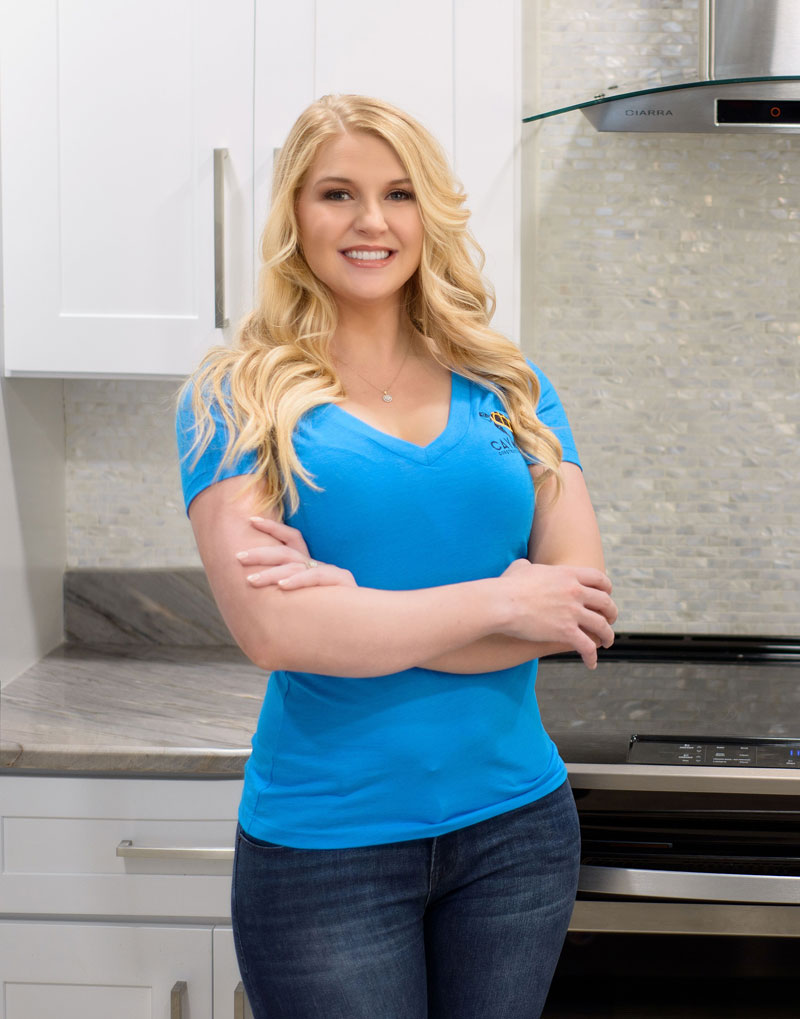 "
Cayman Construction helped make some repairs for a client I had closing on their first home purchase. A few plumbing and electrical repairs needed to be fixed in order to get the 4 point inspection. They did so in a timely manner and to perfection!"
– Ashley Holland